Joshua Taback, 18 year veteran Director, Animator and Character Layout artist answers some questions about 2D traditional inbetweening in a step-by-step tutorial. Find out how you can perfectly maintain volumes and shapes between your key poses using the possibilities of digital animation.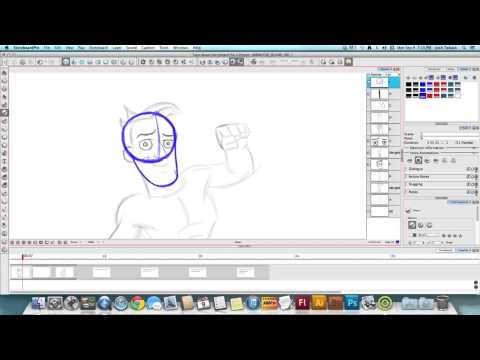 Josh is answering questions from an Animator Island Q&A article. Check out the other answers as well – they contain very helpful tips and tricks about how to get your career started and an example instruction for improving a fashion drawing.
Find this article helpful? Share it with others by Tweeting it!